CHOOSE THE PERFECT INSEAM
It's no wonder Sportif 'Original' stretch cargo shorts are practically the uniform on yachts worldwide!
A customer favorite for over 50 years, they're called the world's best boating shorts.
SPORTIF STRETCH IS BACK IN STOCK!
Don't wait! Your favorite Sportif Stretch styles are back in stock and shipping fast.
HOOK & TACKLE SEACLIFF 2.0 SHORT SLEEVE SHIRT
Built for fishing, but great for any outdoor activity in warm weather.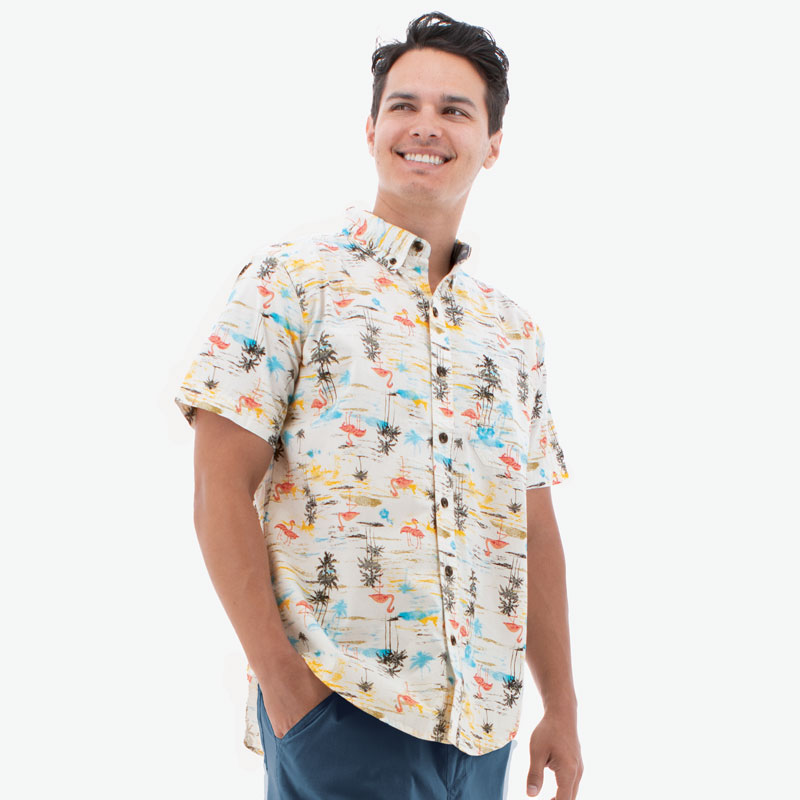 ECOTHS BY SPORTIF PARADISE SHORT SLEEVE SHIRT
The best whimsical choice for days you wish you were on vacation.
Shop our best selling styles from Tori Richard, Reyn Spooner, Kahala and more.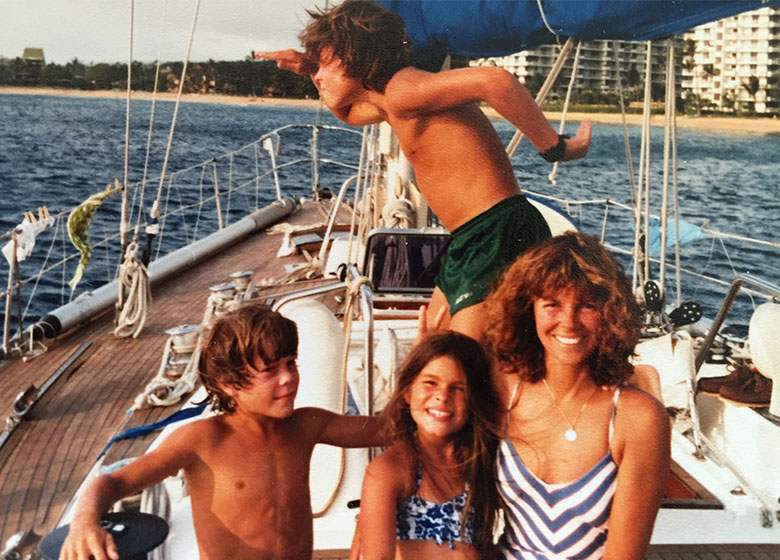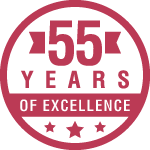 We are proud to celebrate over 55 years of excellence as a family owned and operated business.