In 1965, Sportif began as a small business in southern California, headed by John G. Kirsch.

In true entrepreneurial style, Kirsch sold tennis shorts from the back of the family's station wagon, gradually building a reputation for quality and comfort. As this reputation grew, so did the market for high-quality outdoor clothing.
Tennis shorts led to hiking, which led to fishing and nautical apparel… and so the Sportif brand took shape. By 1968, Sportif had developed the first stretch fabric in the outdoor/boating industry, and its Original 6-Pocket Stretch Shorts were becoming a staple for outdoorsmen nationwide.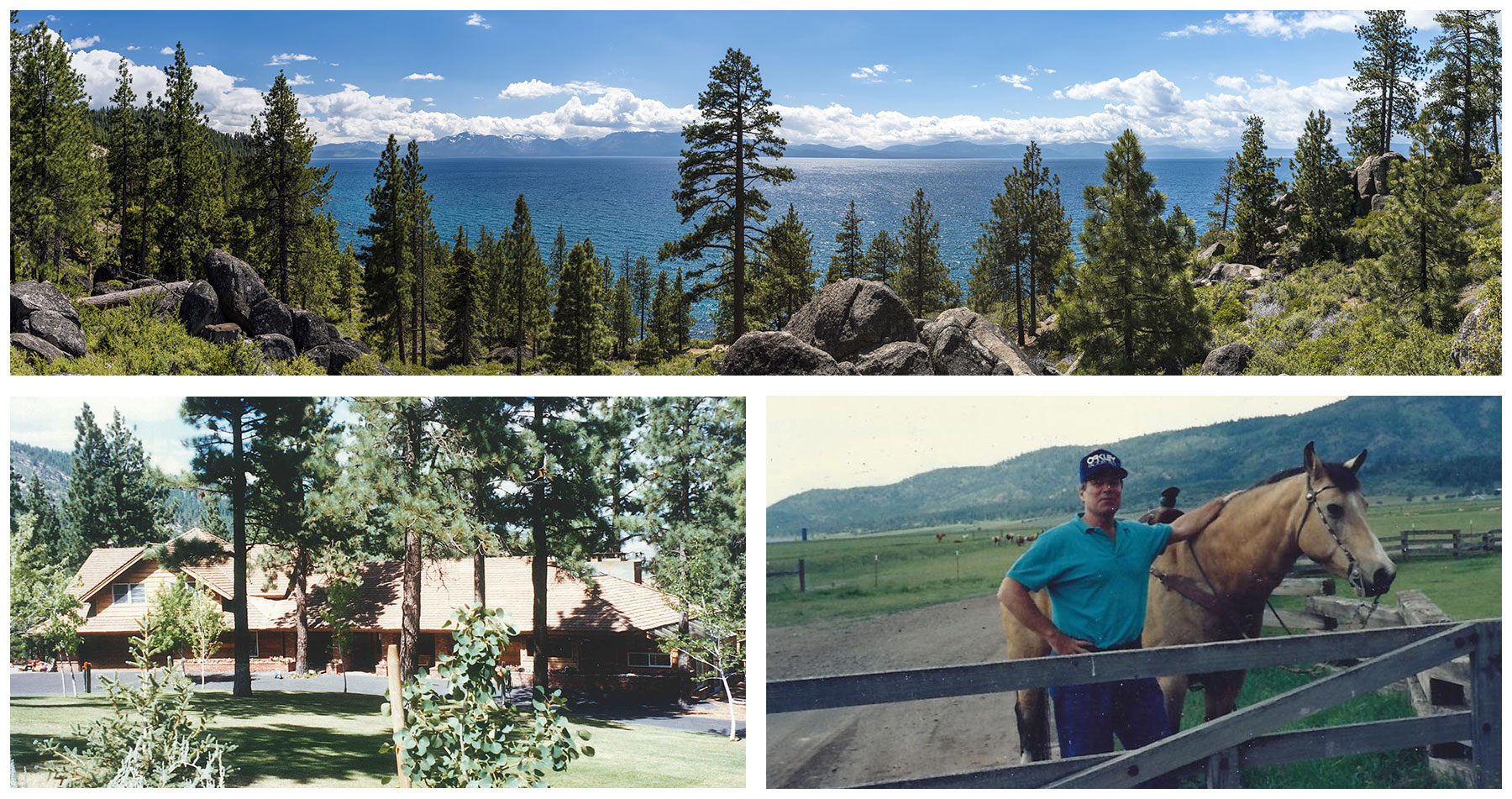 In the early 70's, John moved with his wife and children to the beautiful Sierra Nevada, where his blossoming manufacturing business took root.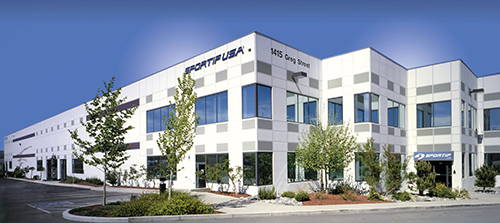 For the next two decades, Sportif would continue to be an innovator in the outdoor clothing industry, as one of the first companies to utilize Gore-Tex and sun-protective fabrics. In the world of private label contracting, Sportif established itself as a premier manufacturer for companies like Eddie Bauer, L.L. Bean, and others.
In a cruel twist of fate, John Kirsch's twin-engine Beechcraft plane crashed in the snow-covered San Bernardino Mountains in March 1991. John Kirsch, Jr. boldly took the reigns as President, and with his siblings, decided to continue the dream his father had spent his life pursuing – to position Sportif as a leader in the outdoor apparel industry.
The Kirsch family was able to dramatically alter the nature of Sportif's business, shifting it away from private label manufacturing and towards a bright independent future.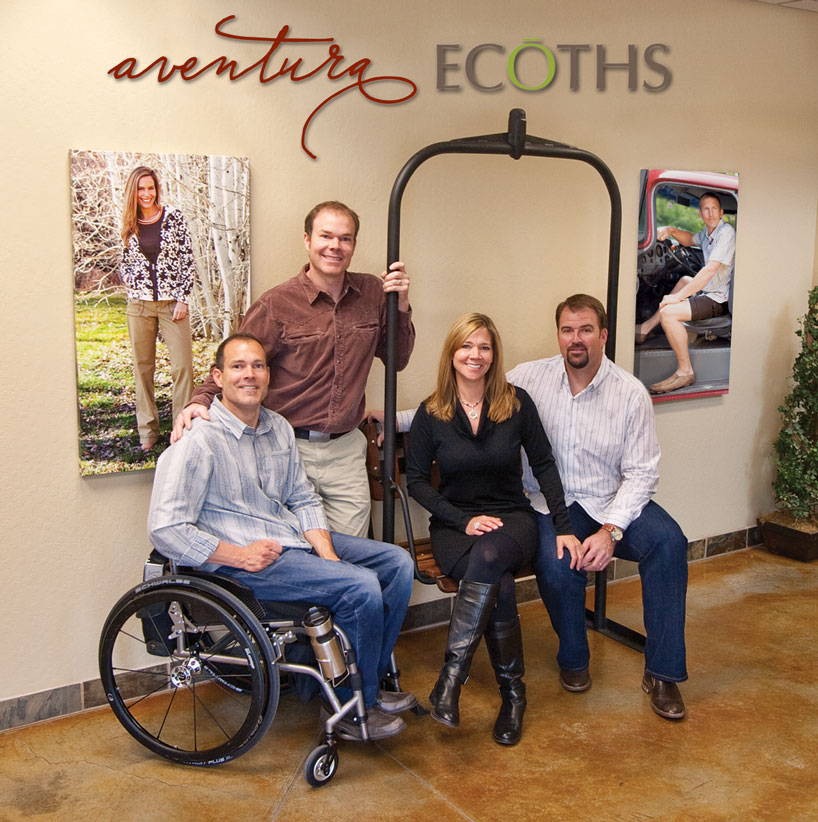 What began more than 55 years ago as a notion men should have comfortable and functional shorts has since grown into an entire collection of stretch apparel redefining American "Active Classic" lifestyles.
2015 marked the company's 50th Anniversary, an event celebrated with exciting new opportunities and adventures. Most notably, Sportif announced the launch of its new women's line, Aventura Clothing, blending everyday adventures with everyday clothing.
For the outdoor and boating enthusiast, Sportif offers enduring designs in its unique Sportif catalog. Both Aventura and Sportif continue the 55-year legacy of quality, style, and function that Sportif has established.